WELCOME!!
The Low XII Riders Central Maine Chapter of the Widows Sons Masonic Riders Association (primarily Bangor and the surrounding area)  welcomes you to our website. We're a group of Master Masons who've banded together to more fully enjoy our hobby of motorcycle riding while emphasizing the tenets and principles of Freemasonry.
Saturday, August 6, 2022
There were a bunch of Low XII Chapter members in the pictures below, but we never had a chance to have a separate group shot. Great event, hot day!
Think about joining with us if you're a Mason who likes motorcycling. We are a great bunch and would love to have more Brothers to share the wind with.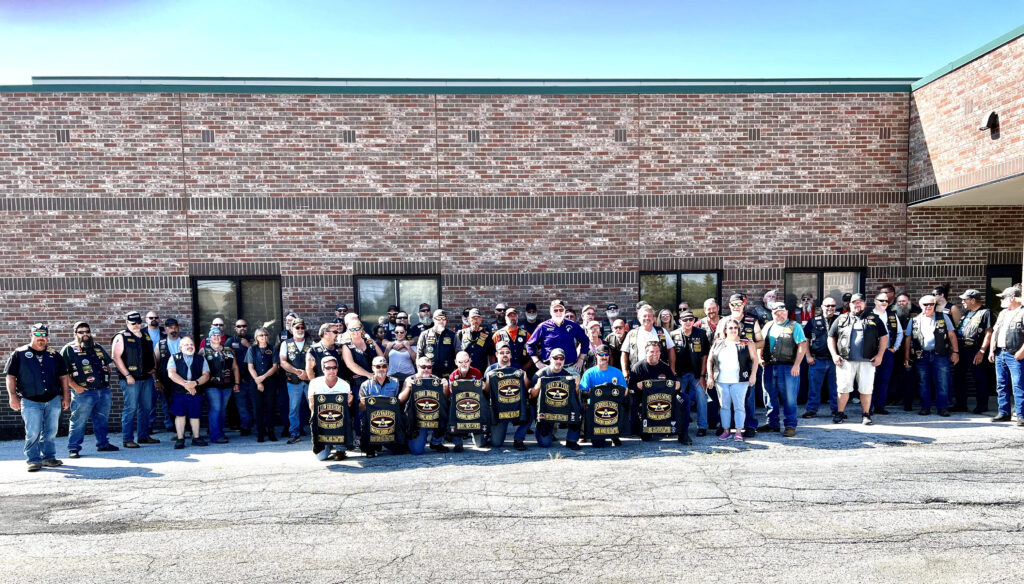 Ride for the Brotherhood 2021