WELCOME!!
The Low XII Riders Central Maine Chapter of the Widows Sons Masonic Riders Association (primarily Bangor and the surrounding area)  welcomes you to our website. We're a group of Master Masons who've banded together to more fully enjoy our hobby of motorcycle riding while emphasizing the tenets and principles of Freemasonry.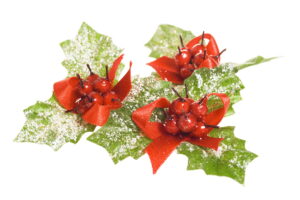 The Widows Sons of Maine cordially invites you to our Annual Christmas Party on Saturday December 11, 2021 from 6:00-11:00PM at the Black Bear Inn and Conference Center, 4 Godfrey Drive, Orono, ME 04473.
Dinner is $48 per person (Prime Rib, Chicken Cordon Bleu or Vegetarian). No dinner, admission only is $15 per person.
Please register online and pay by November 27th at https://tinyurl.com/ytnp26ye
Questions? Email State President Bob Kinney at kinneyb50@gmail.com
Note: Special Room Rate of $119. Please call the hotel directly at 207-866-7120 to book your room and mention the Widows Sons Rate. This rate is available for both Friday and Saturday nights.
Ride for the Brotherhood 2021